Real Estate Transactions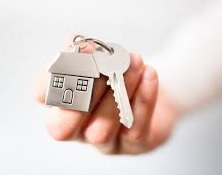 Whether you are a real estate professional helping a client buy or sell a home, or if you are the home buyer or home seller, we can be your one stop call near NJ.
Whether it be pre-listing painting or touch-ups, or fixing a punch-list from a home inspection you can trust our craftsman with your project.
If you are a home buyer, we can help with any pre move-in work you need done — That would be minor punch list fixes, painting, floor refinishing, or more major projects like renovating kitchens, bathrooms, or moving walls.