Interior Painting
We do interior painting year round. We treat your home as it were our own providing high quality workmanship, organized workspaces, and leave your space as clean as we found it.
Surface Preparation
Proper surface preparation is crucial for both the look and longevity of the paint job. Our free estimate will provide a detailed description of our expected surface preparation for your job.
Quality Paints
High quality paints actually save you money. While the paints will cost more, they usually cover better, meaning less coats, and last longer meaning we wont be back as often.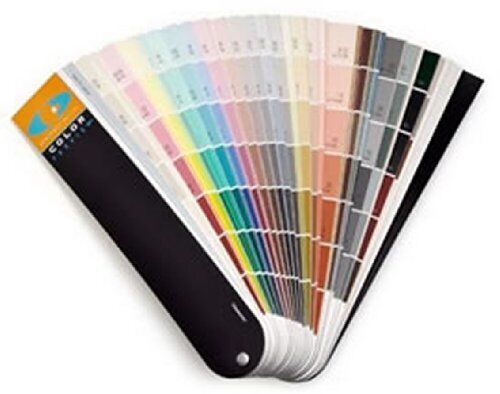 Impeccable Cleanup
We feel having a clean work area contributes to a better paint jobs. This philosophy extends all the way through the job and we will leave your home as clean or cleaner than the way we found it.