Retail Painting
The way your store looks reflects upon your business. We offer top quality painting on all of your surfaces. We choose the right paints and finishes for your specific application. Our trusted team will work around your schedule to minimize your business disruption, and deliver a flawless result.
Industrial Painting
Choosing the right paints and coatings are crucial to the success of an industrial painting job. Proper consultation about your walls and other surfaces in your space will allow us to suggest the proper coatings and use the proper preparations to insure a quality, long-lasting job that is safe and durable for your needs.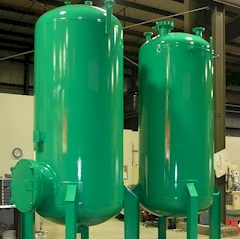 Office
Offices have many special use areas such as kitchens and bathroons, as well as reciption areas, office and cubicles. We work with you to insure the best performing coatings in each area. Your productivity is important, so we schedule to mimimize your workspace disruption during the project.
Warehouse Painting
Warehouses require special approaches to insure safety and quality work when applying the correct coatings for the job.